Create an

extraordinary future
By powering the commerce transformation, you will discover your true potential in a never-ending journey of challenges, learning, and impact.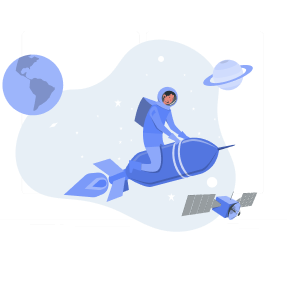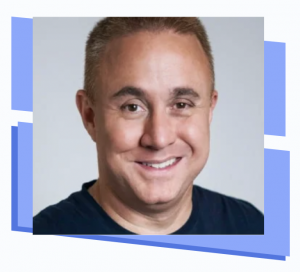 "I have the privillege of worrking in an environment that everyday challenges me to become a better version of myself . this happens because in Farzi its not just about working with talented people and doing a good job: it's about working with talented people and making a global imapct. "
Ashutosh Kesharvani, Co-Founder at FarziEngineer
Create the
future of commerce


with us.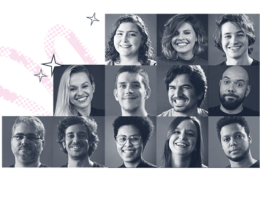 We have been passionate about commerce for over 5 years. Discover our history and the stories of our employees throughout the year.
Experience the joy of

working Together
Become a FARZI Developer Now!