FarziCommerce is Coming Soon!
Keep watching this space for the updates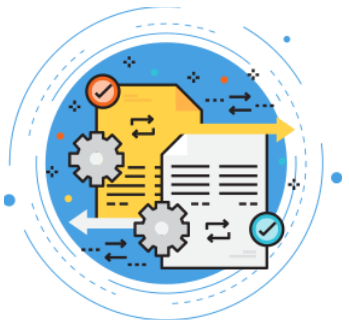 01
|
Requirements Gathering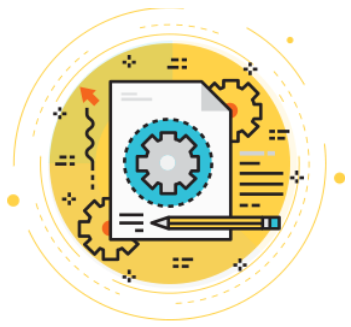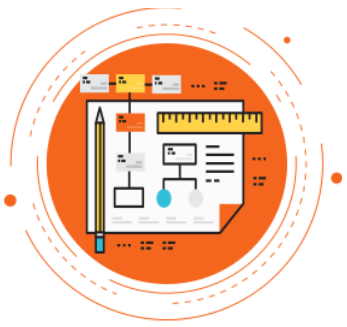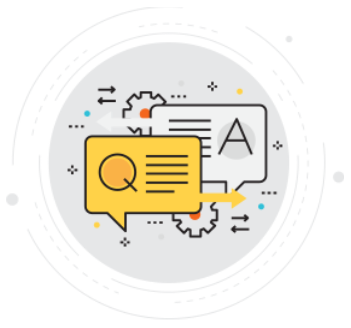 We have gone miles together ...
What Clients Say About
Our Services
We came into contact with FarziEngineer for my website vandainsights.com. They are Highly professional, very well clued-in to the latest trends in websites, and a pleasure to do business with.
Their quick response time and the customized solutions provided at an optimal cost are extremely impressive.
Read Full Review On Clutch
I recommend FarziEngineer to anyone looking for Mobile Application development. The developers at the company were prompt in developing the seamless mobile application that not only fit my specifications but also exceeded my expectations.