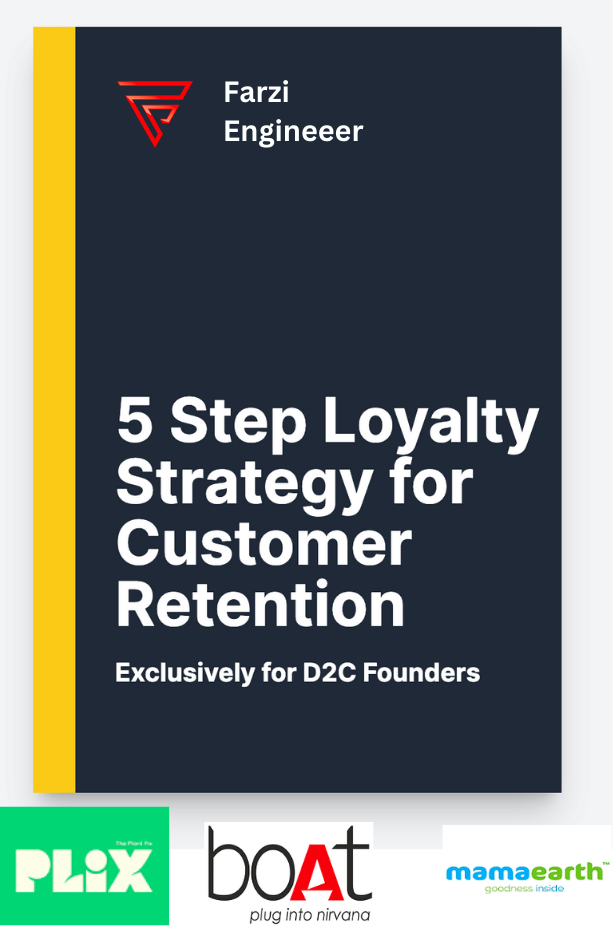 5 Step Loyalty Strategy for Customer Retention
🚀 Elevate Your D2C Success: 5-Step Loyalty Strategy 🚀
Attention D2C Founders with $1M+ in online sales! Unlock the keys to skyrocket repeat purchases and slash acquisition costs with our exclusive 5-Step Loyalty Strategy.
🔑 What You'll Gain:
✅ Proven 5-Step Loyalty Program
✅ Supercharge Customer Retention
✅ Slash Acquisition Costs
Ready to level up your game?
Share your contact info below, hit the button, and instantly access this game-changing strategy for FREE!