The pillars of trust and quality drive the excellence of FarziEngineer. The presence of a multi-disciplinary team strengthens them. Building a successful team is about more than finding a group of people with the right mix of professional skills. Known for improving agility, cutting down operational costs, optimizing productivity, strengthening risk management and governance, and fostering quick transformation with trust amongst clients is the team of FarziEngineer.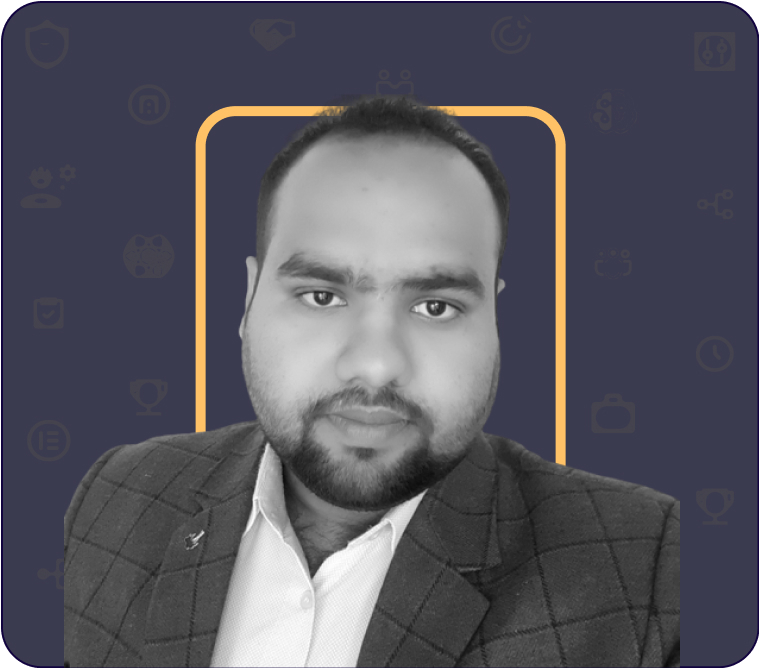 Co-Founder
35 Years of experience In Saas engineering at VWO
Unlocking ROI Via Tech Since 6 Years across multiple Organizations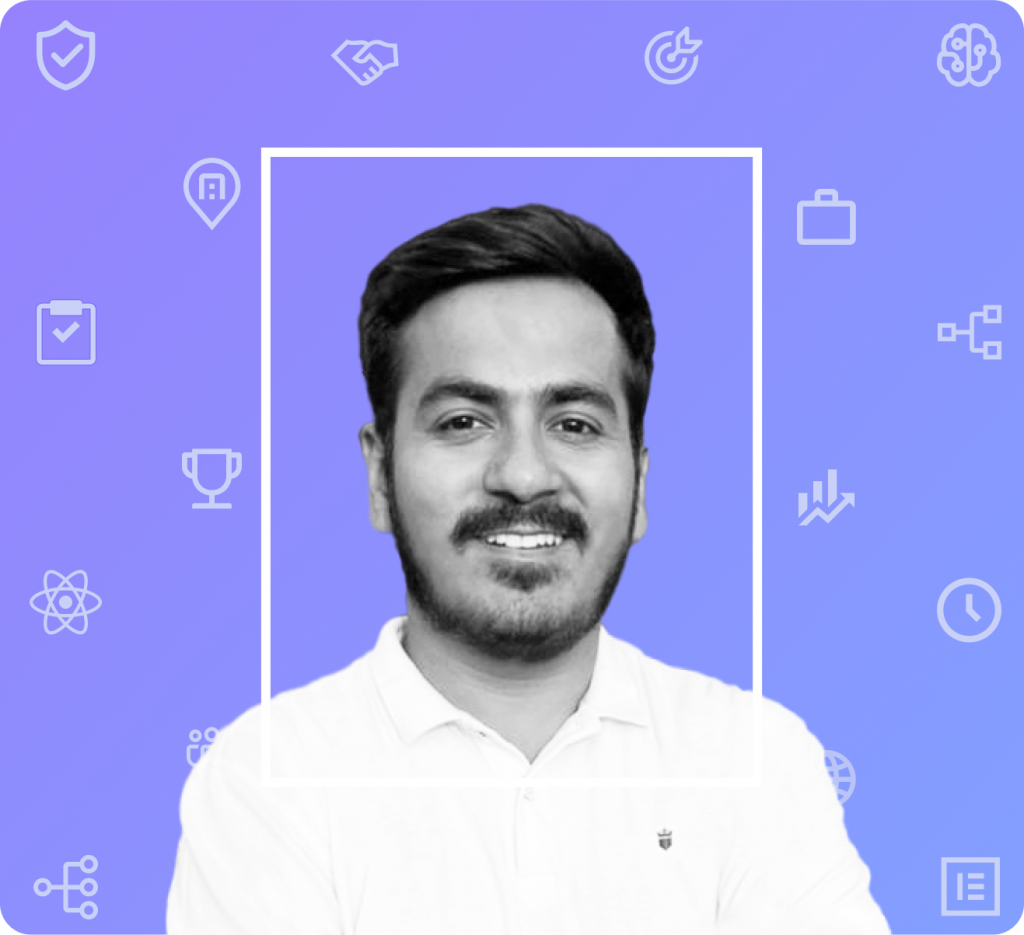 Co-Founder
Built a SAAS product at XANE.AI was part of founding team.
+5 Years of exp in Tech Spcae.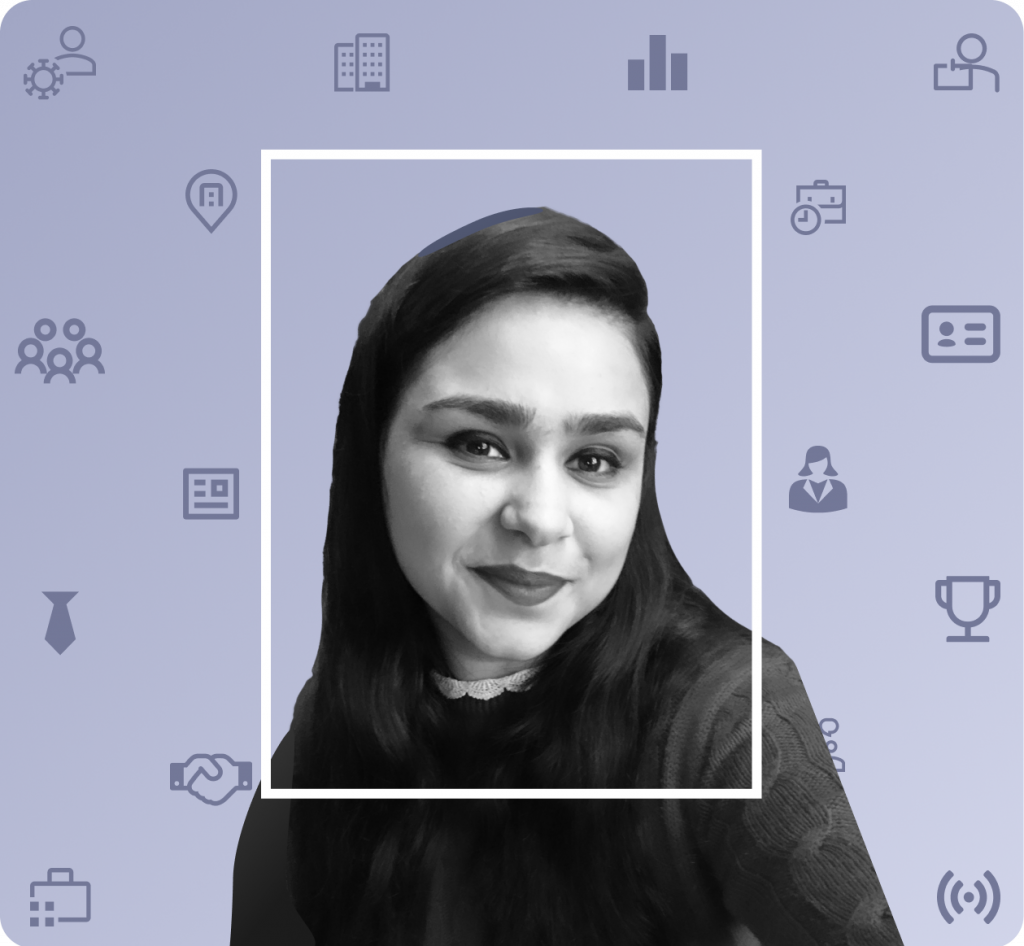 I help purpose driven geeks grow their career with Farziengineer, no matter the career path.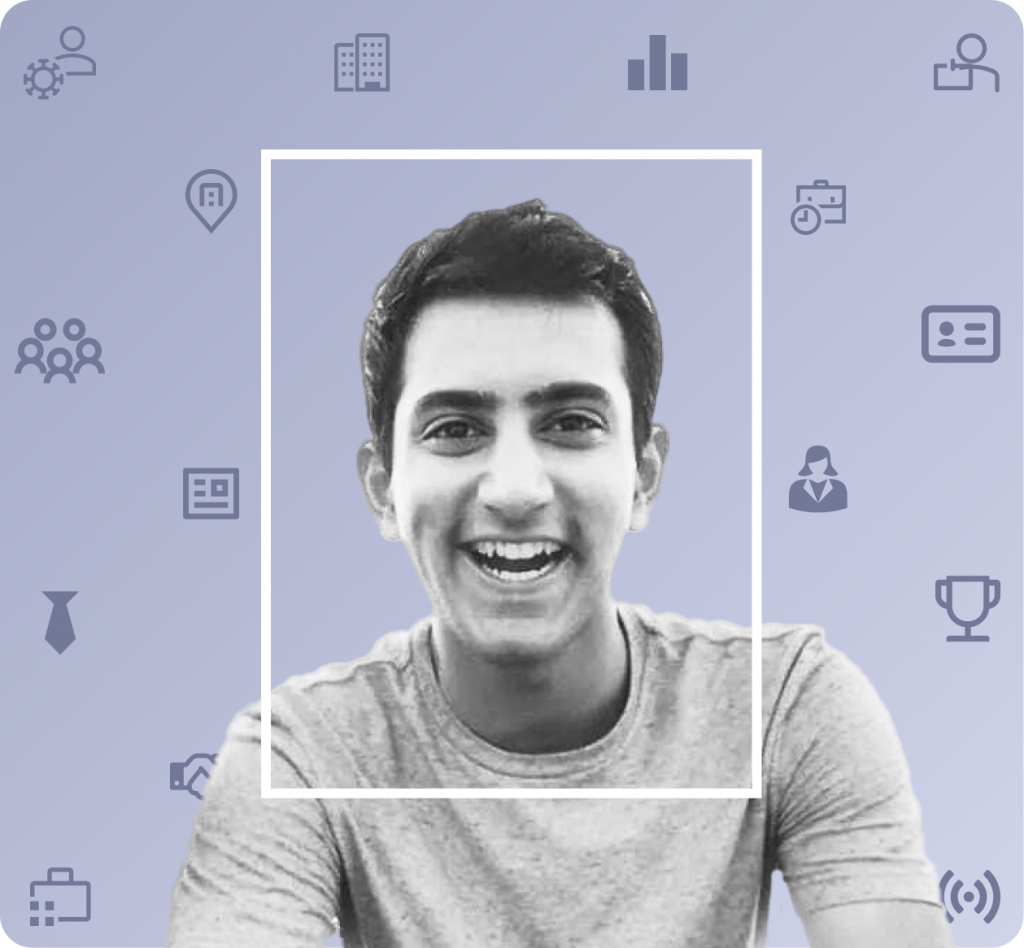 An enthusiastic learner who seeks opportunities to learn from conversations and stories.
      Do reach out if you have any sales-related questions because that is what I am known for, a Growth Manager at FarziEngineer.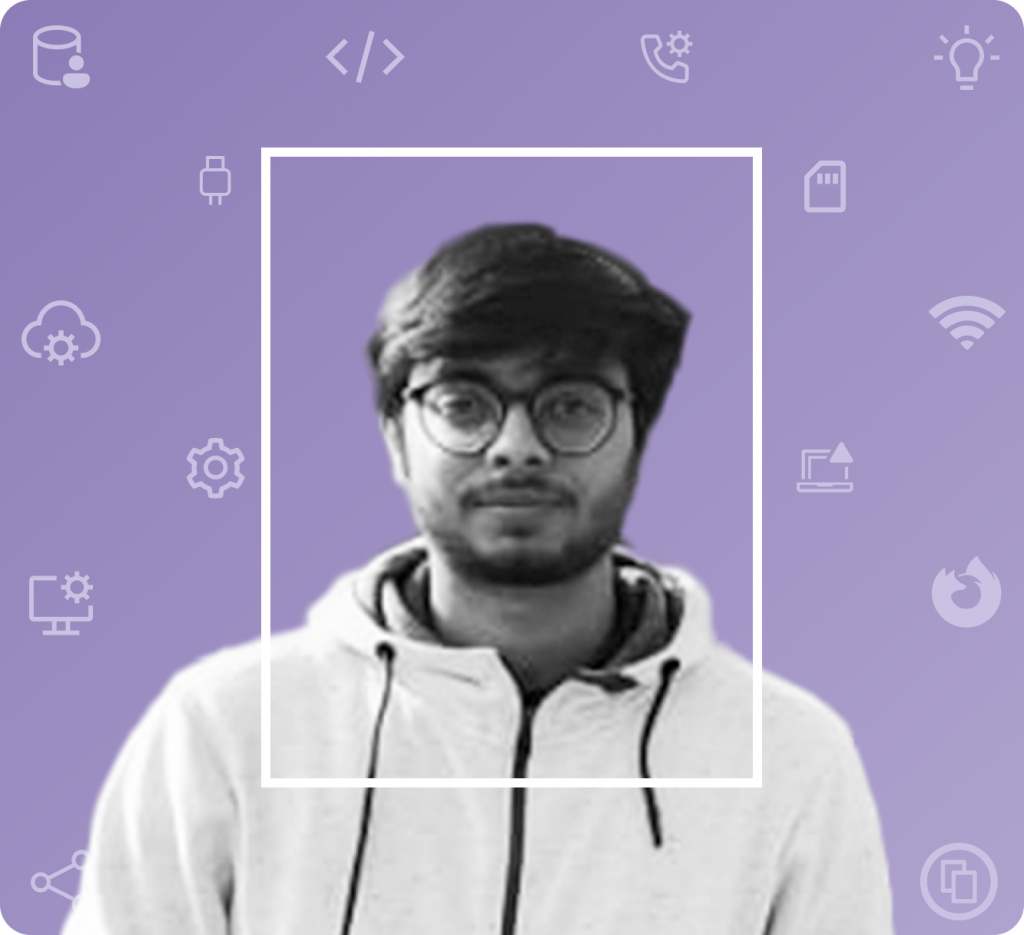 Passionate to learn about each and every new piece of technology that hits the surface. Often referred to as the one-man-army, he has a knack to handle everything on his own and helps keep the wheel running.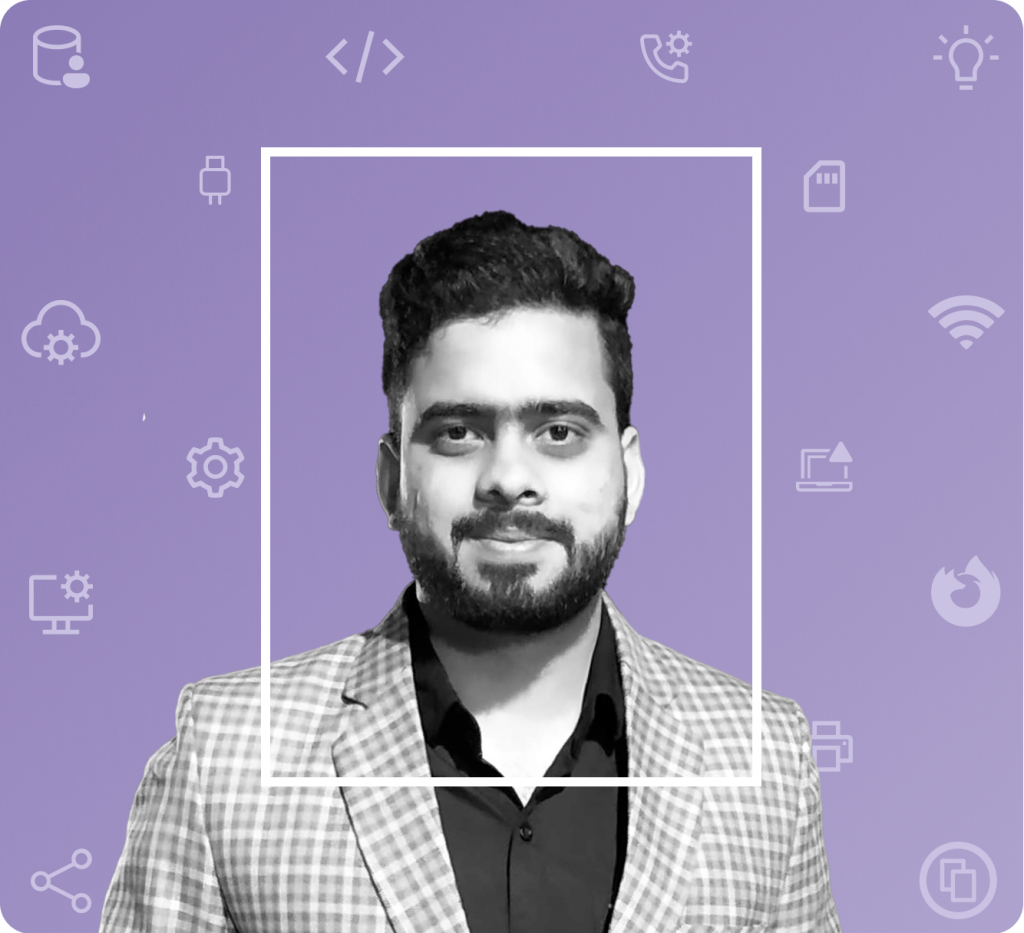 A Passionately determined person, inquisitive towards new ideas. Well said " If knowledge is the power then Curiosity is the muscle. "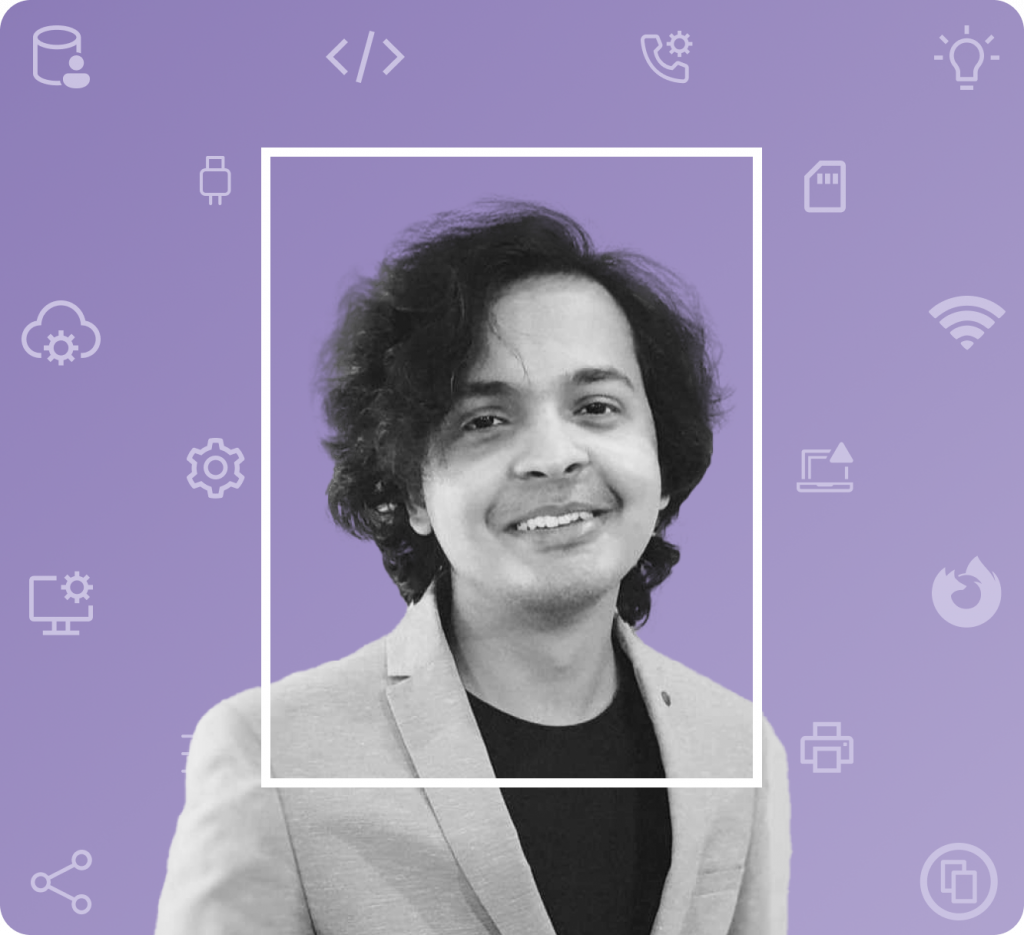 Technology is best when it brings people together. It has become appallingly obvious that our technology has exceeded our humanity.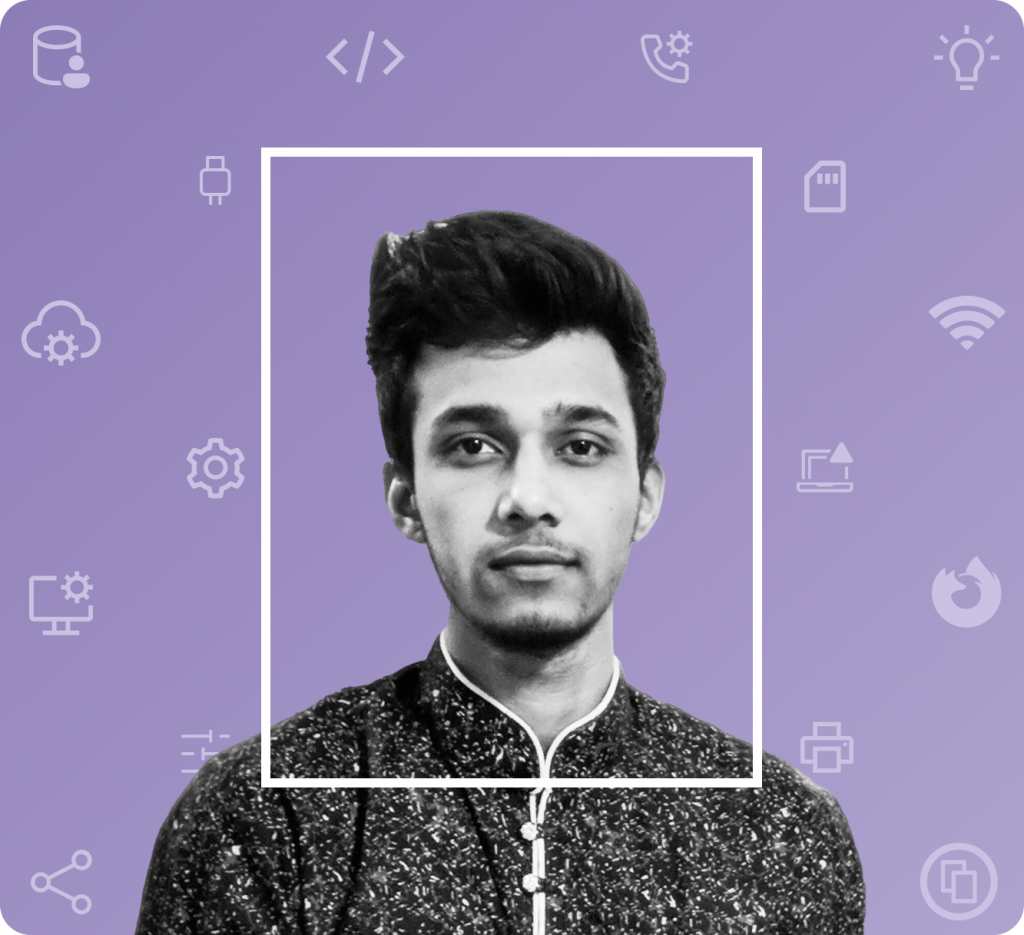 Believer in design & Fascinated by technology who has all the necessary quality and attribute to achieve the company's strategic objectives.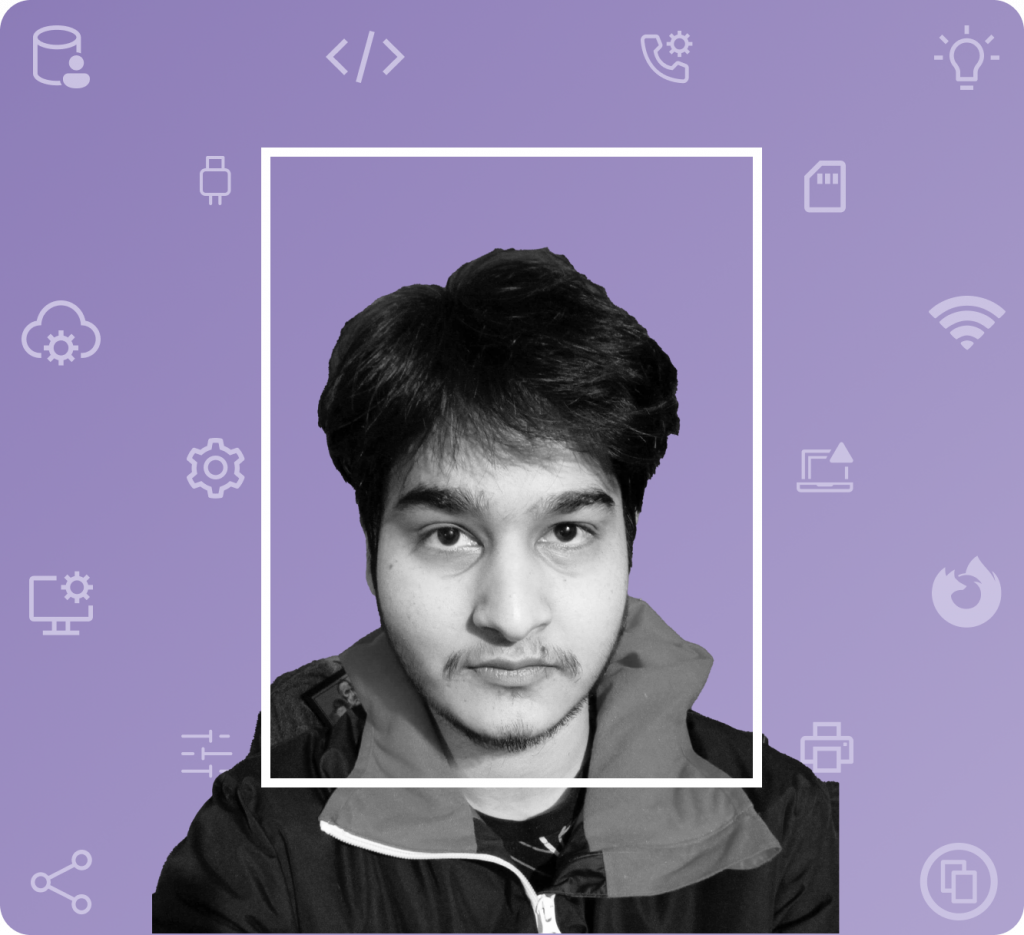 Works at fast pace to meet tight deadlines. Enthusiastic team player ready to contribute to company success.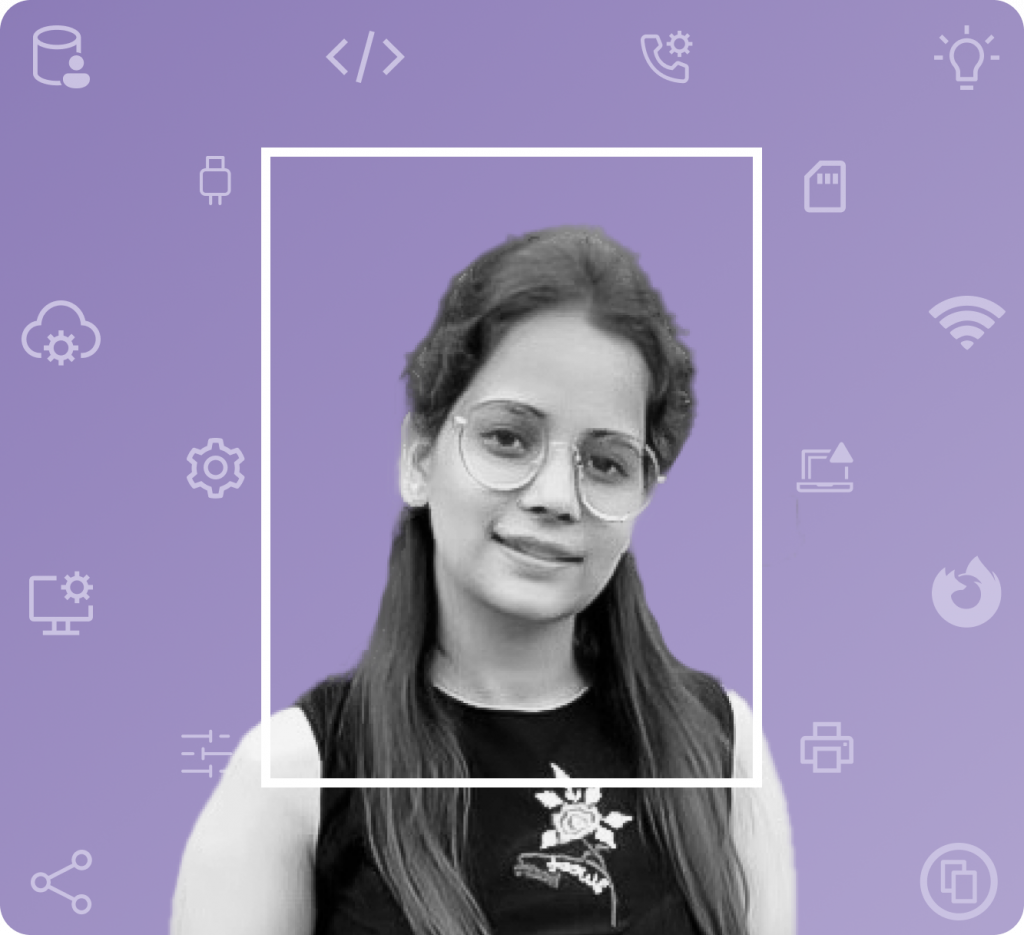 A dedicated, adaptable, and efficient worker who ensures that the highest quality product is delivered on time and to the satisfaction of the client.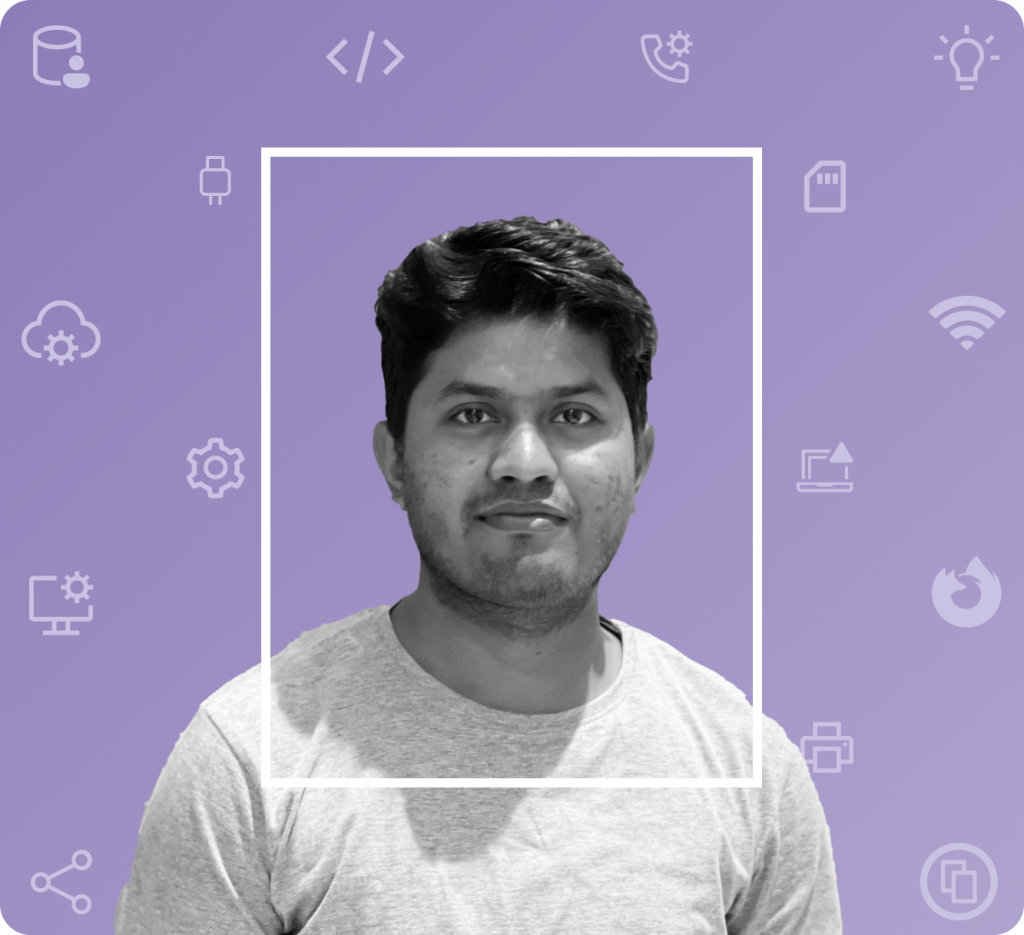 I like to keep a positive attitude &
hard work doesn't bother me, I actually like it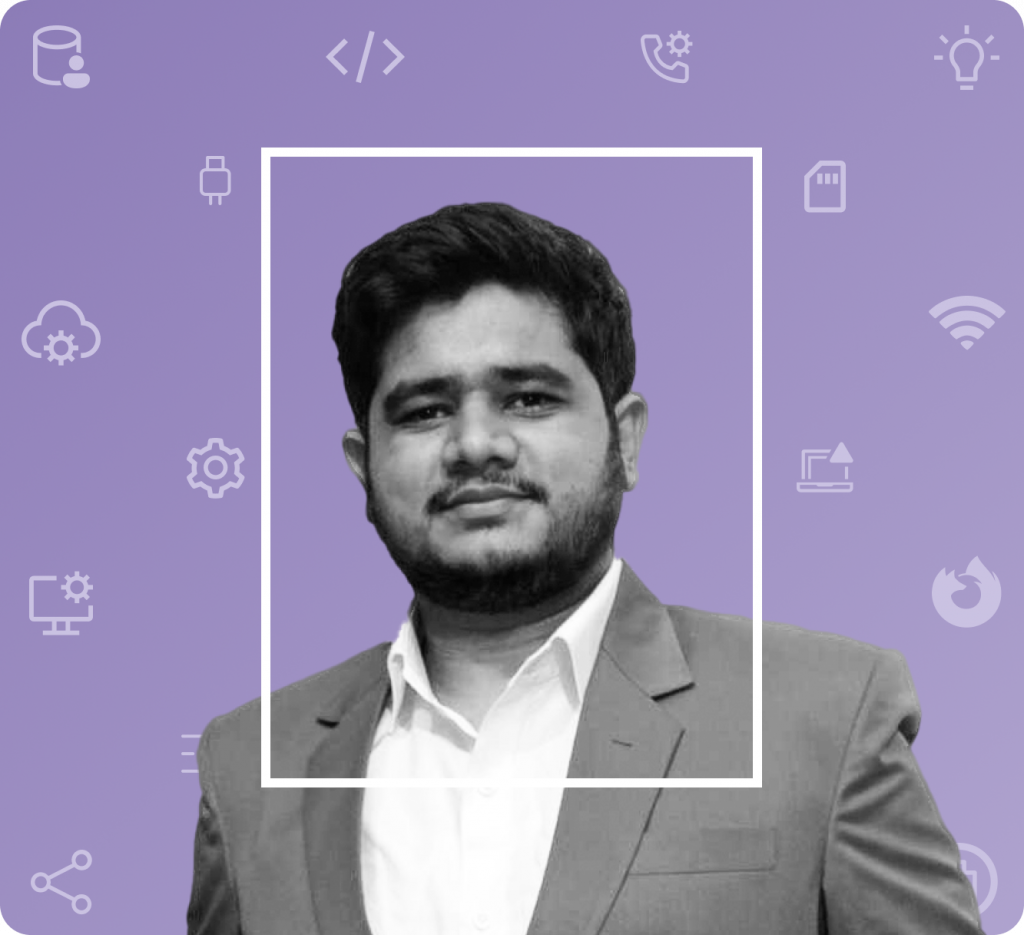 I like finding a new vulnerability in the software. That's why my colleagues call me bug hunter.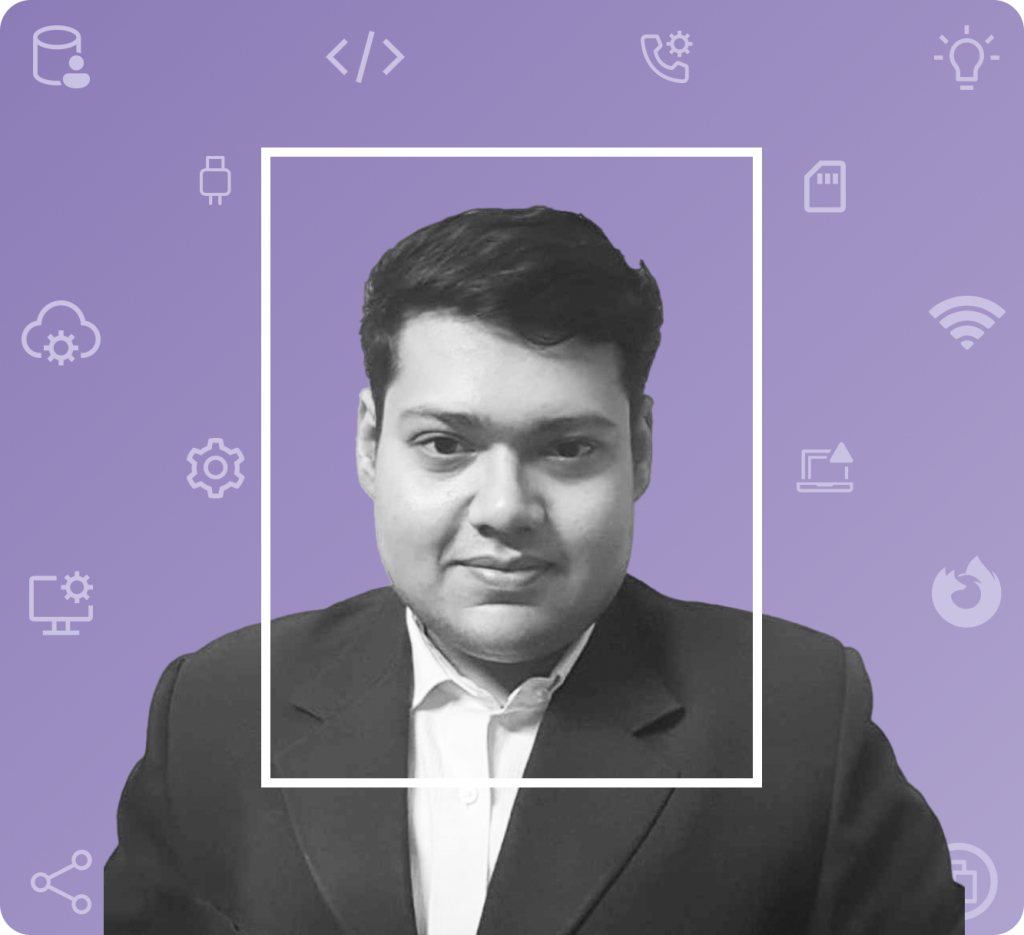 Creative Engineer making each day count by solving RealProblems at FarziEngineer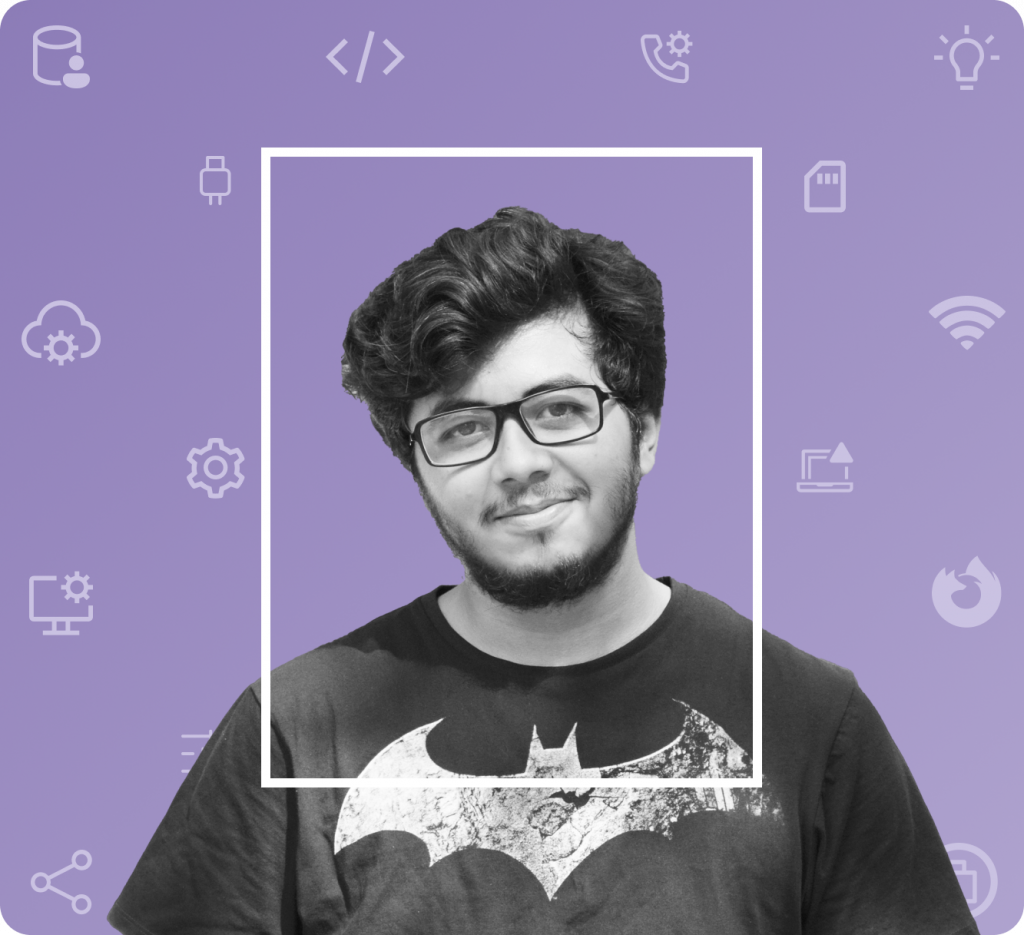 I am passionate about my field of work. Observation is a tool I use in my daily life and I am respectful to everybody around me.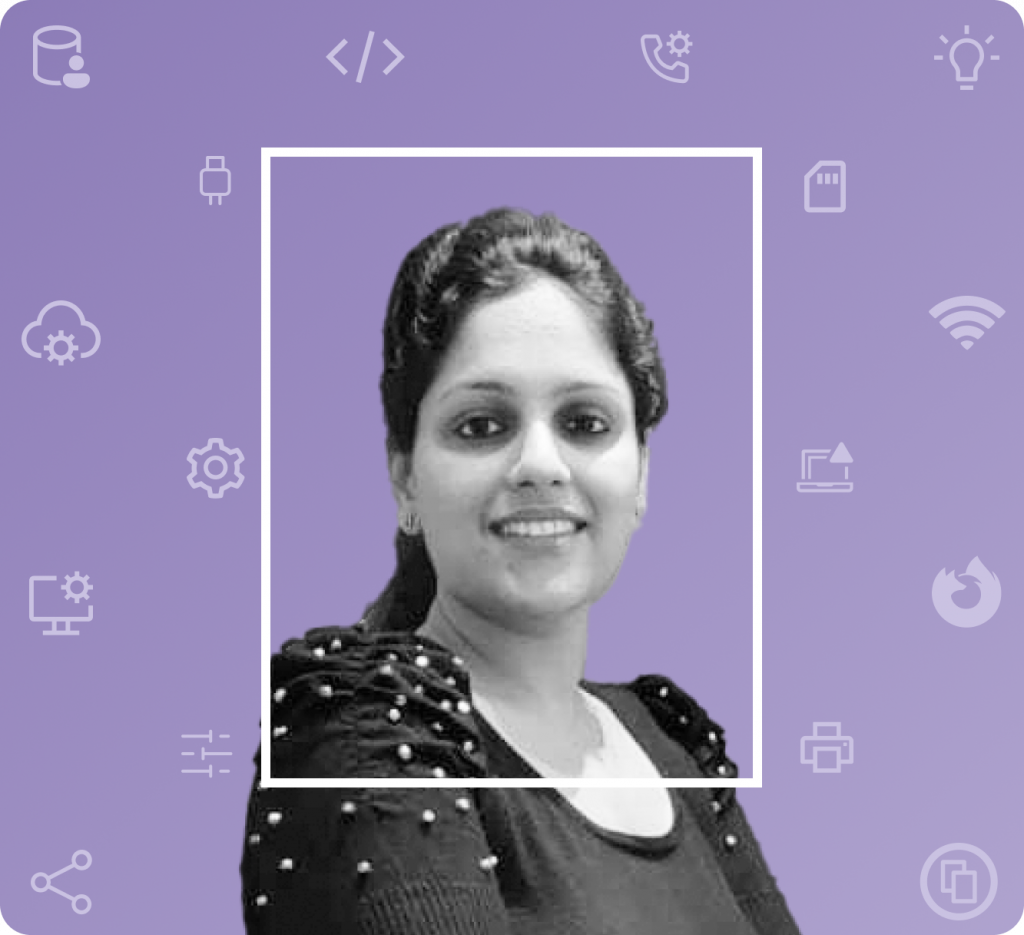 I am a person who is positive about every aspect of life and also a quick learner and believe in learning from my mistake so it can take me ahead in both my professional and personal life.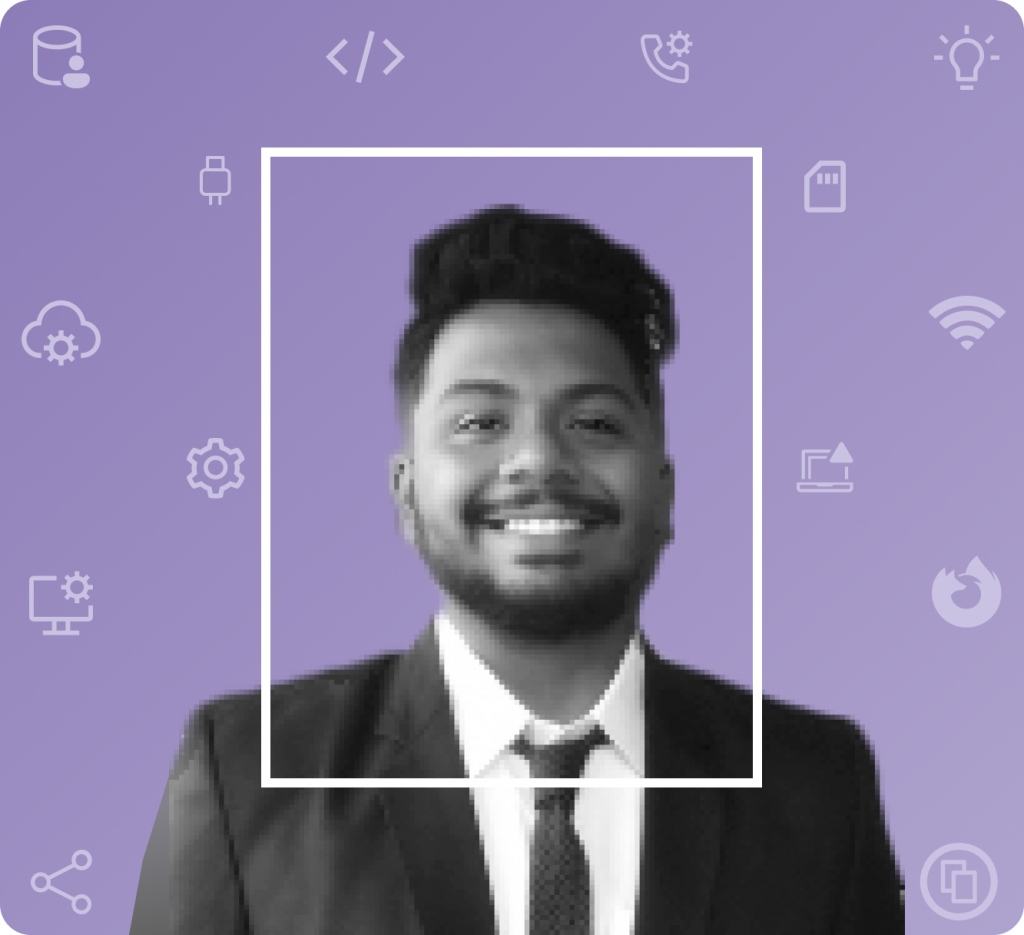 Project management can be defined as a way of developing structure in a complex project, where the independent variables of time, cost, resources and human behavior come together.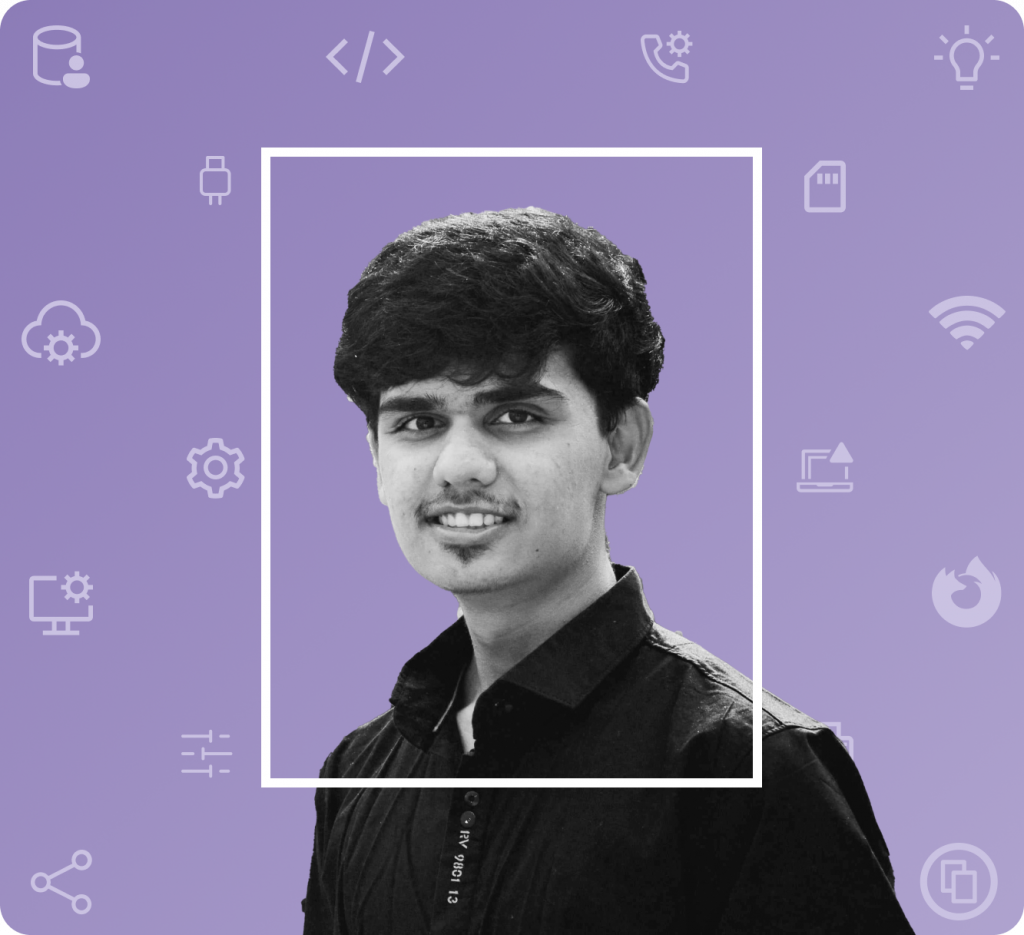 I am an enthusiastic team member. Always up for hardwork.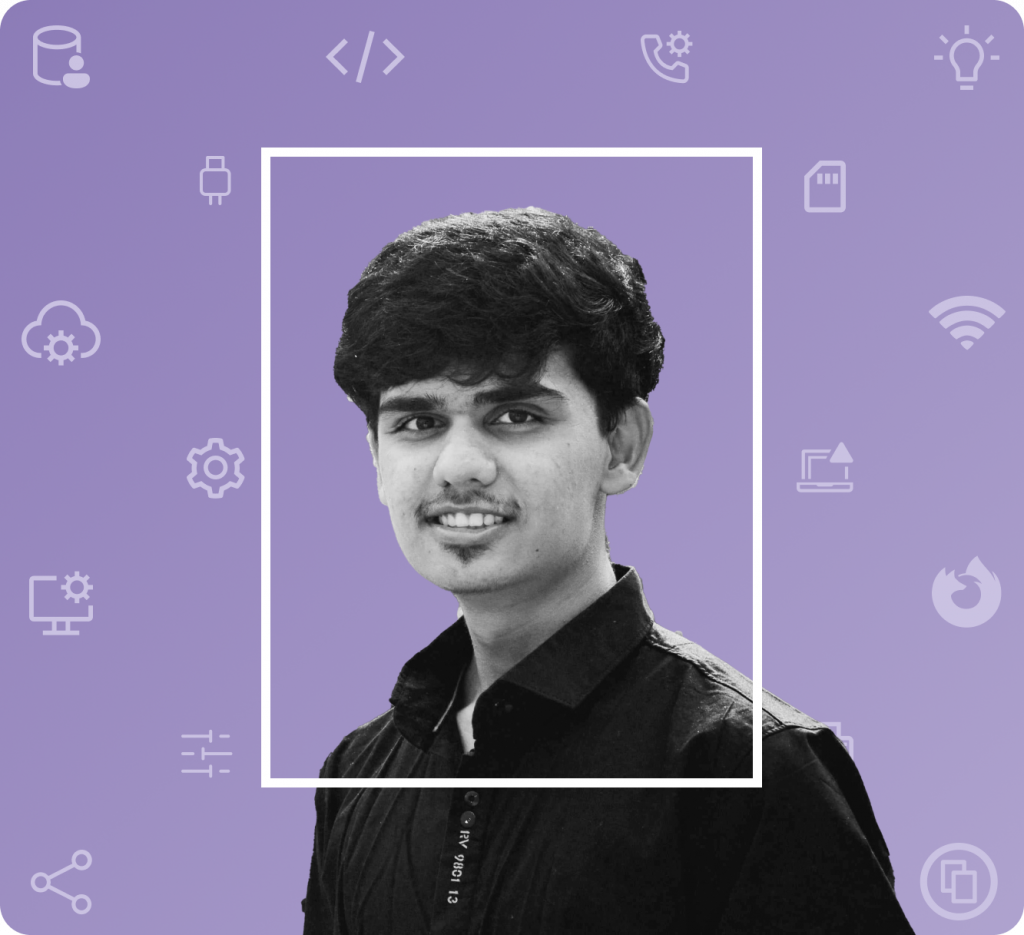 I am an enthusiastic team member. Always up for hardwork.