Farzicom gets risk analysis on orders
In Farzicom now you can automatically mark certain orders as high risk, medium risk and Low risk based on the rules defined by the administrator. It is a rule based system that offers a lot of flexibility and predictability to operations team.
Our clients have been using this feature to reduce their returns by verifying such orders via phone.
This feature is also available as a Shopify Plugin Powered by Farzicom. Contact our sales team to know more.
If you are already on Farzicom, contact your account manager to enable this feature for your account.
This is how it looks in action –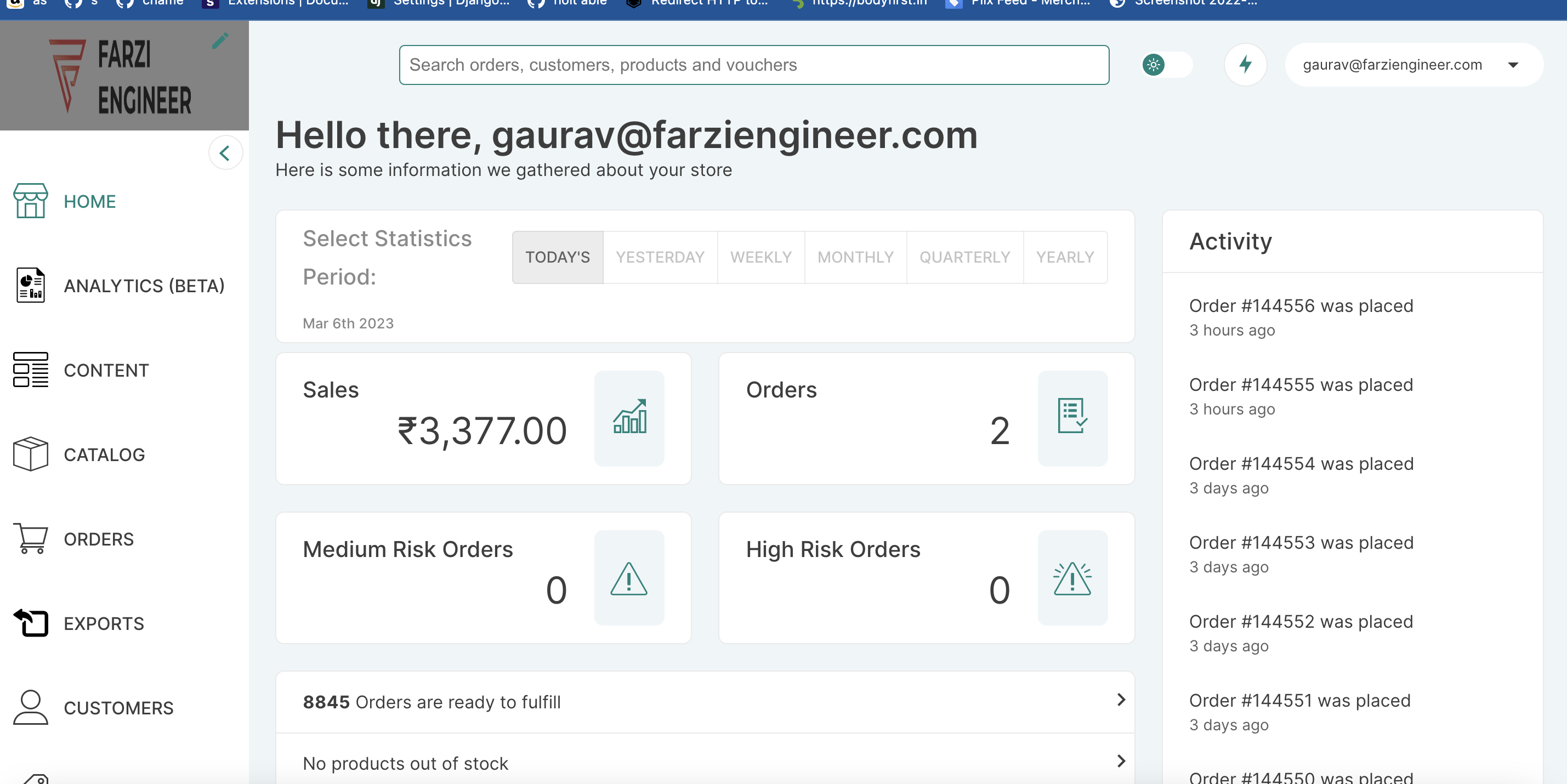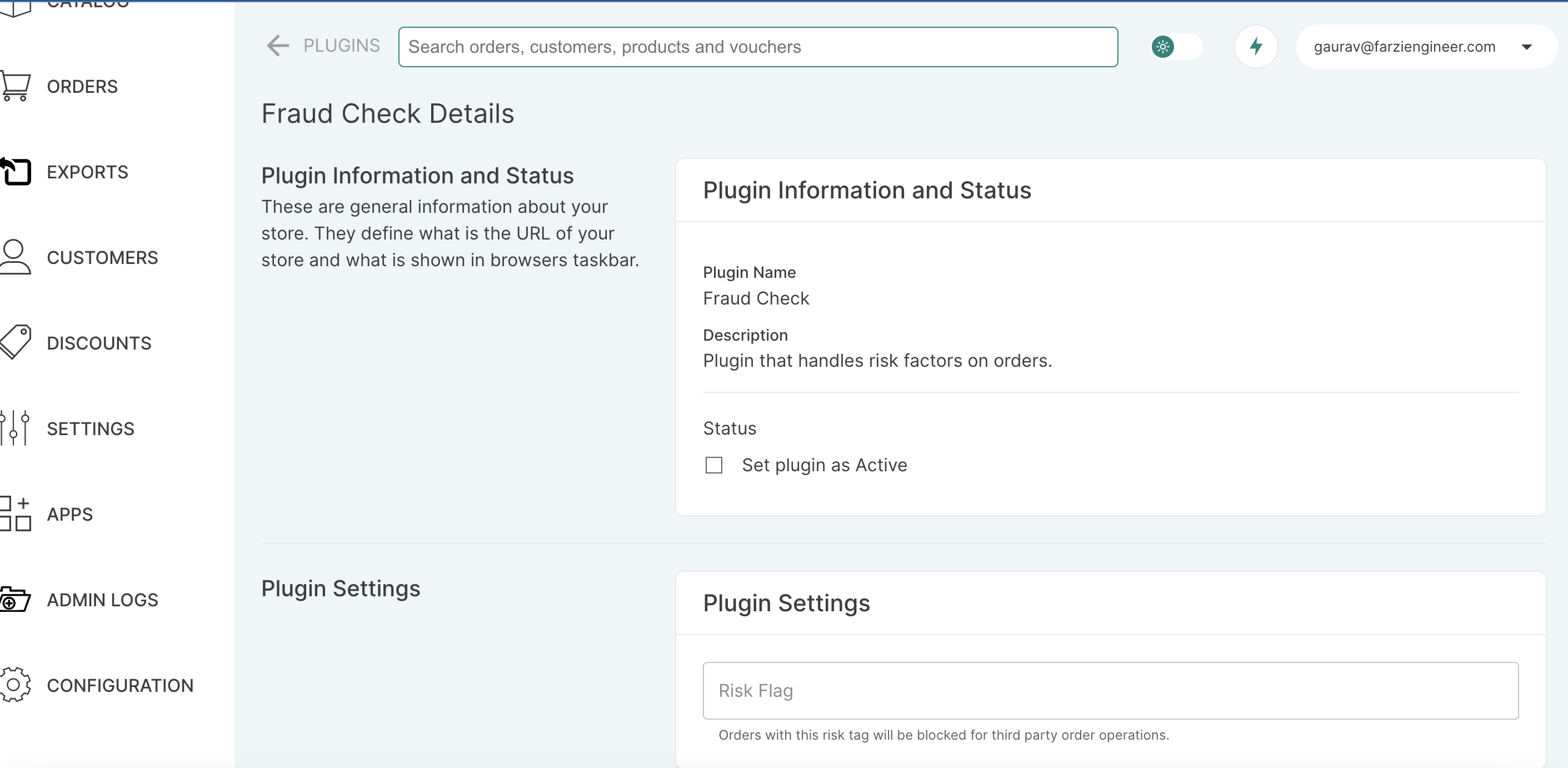 If you are not on Shopify or Farzicom then this functionality is present as an API and you can integrate with your platform as you wish.
This functionality is rule based and allows tuning the algorithm to business specific needs without much data so hence it is very useful for any business which has lower volumes or does not have past data to let other Machine learning based models train.