Before launching a new eCommerce store, you want to determine the essential third-party app integrations for a smooth workflow. Perhaps, you wish to revamp your existing eCommerce store to amplify sales. For either of the cases, e-commerce plugins are the one-stop solution for your store.
According to a report by Microsoft , almost 2/3rd of customers stop making purchases from a store due to poor customer experience.
Check out the Top 15 eCommerce plugins to ensure you provide a seamless experience to your users and scale your store!
Image Source
Payment Gateways
Stripe
Stripe plugin is easy to set up and allows your customers to checkout without leaving the site. They can use credit cards, ACH transfers, and other payment methods to make the payment.
       2. Paypal
The app has a high reputation for being a safe platform for users to purchase with PayPal balance. Use the PayPal Checkout option for integration and allow your customers to use the portal and Venmo for transactions.
       3. Paytm
Paytm is the most used plugin in India with 330+ million users, providing hassle-free operation. Add the ecommerce plugin and let your customers pay through debit and credit cards, net banking, and Paytm wallet.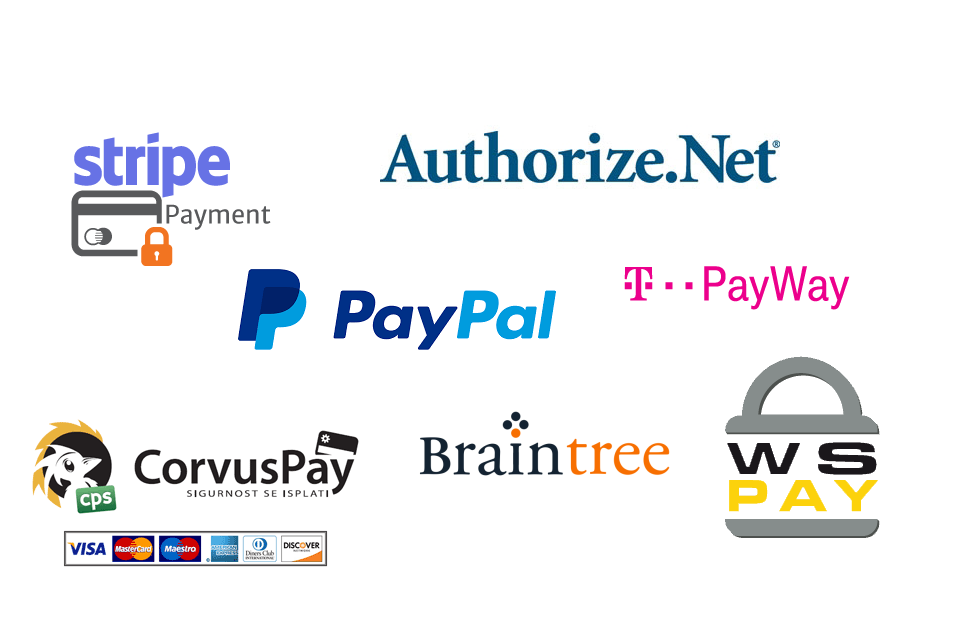 Inventory Management Systems
       4. Zoho
Packed with vital features, including customizable product categories and item kitting, Zoho is among the best inventory management app integrations. Besides, it lets you track orders, scan barcodes, and integrate with up to 10 other plugins.
        5. Sortly
Sortly stands out among the other inventory management ecommerce plugins with its offline feature. You can scan barcodes and QR codes even when your phone does not catch a signal. Once you're online, your activities will automatically sync.
Discoverability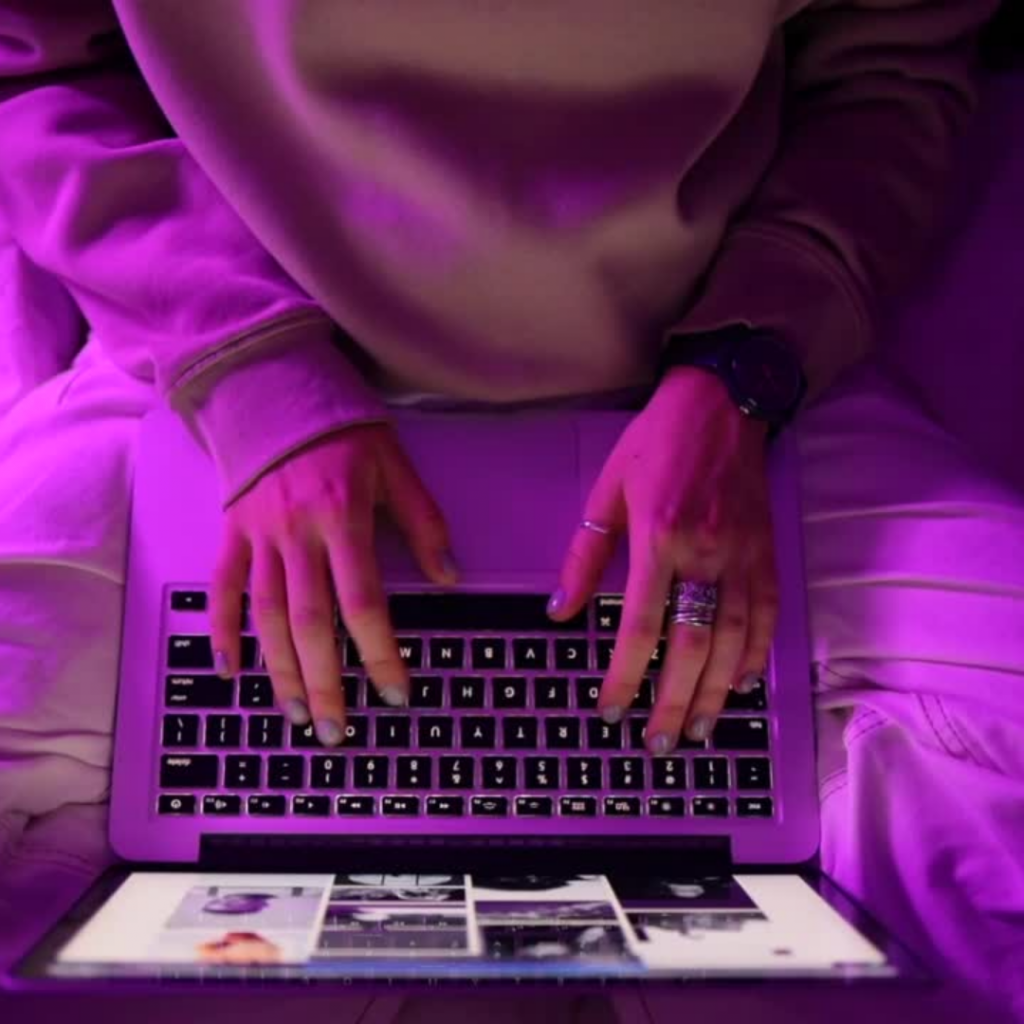 6. Facebook
The best way to reach out to your audience is where they are, and a Facebook shop lets you do just that. Keep your product information updated on Facebook and Instagram shops to reach millions.
         7. Google
Over 63% of individuals research online before making a purchase. Make sure your target audience can easily find you on the world's biggest search platform – Google.
Delivery Gateways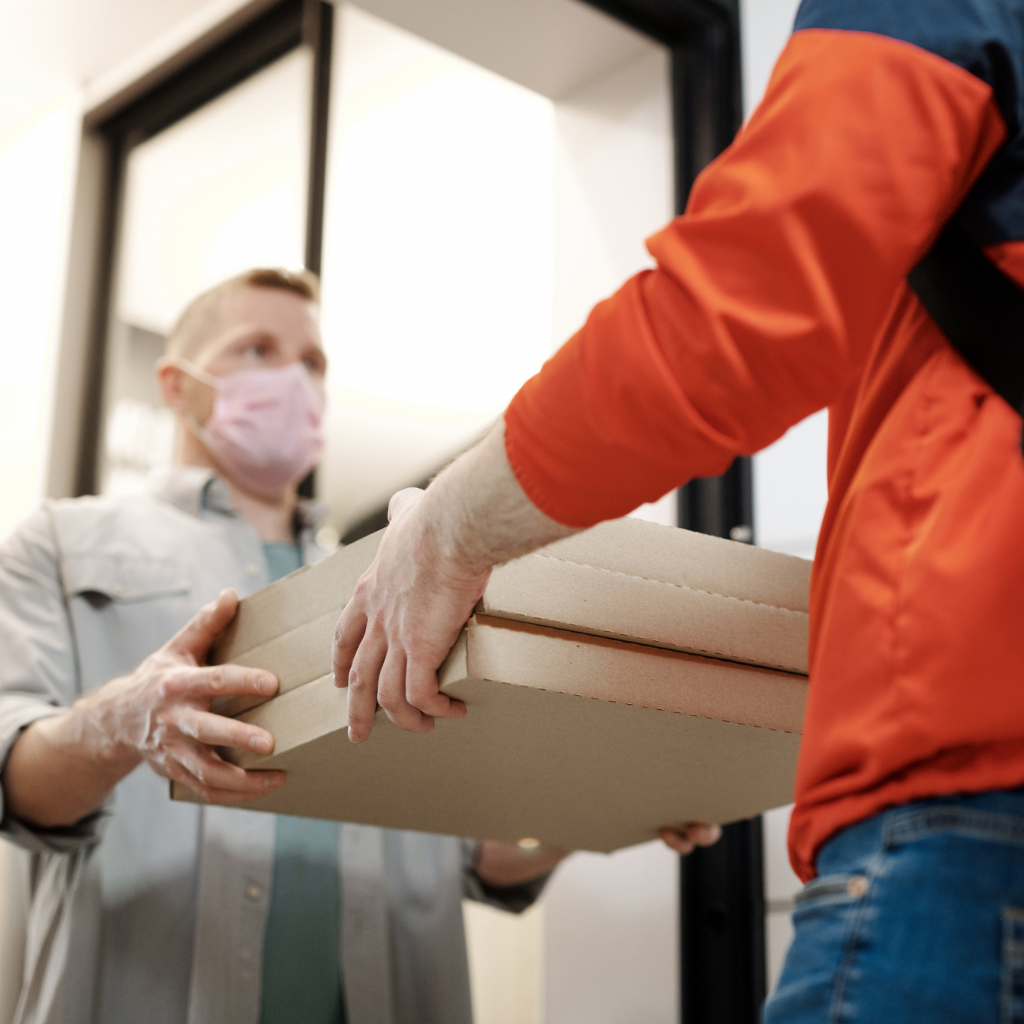 8. FedEx
FedEx is a leading delivery gateway with its API for smooth operations. You can either pick the standard web services or customize the plan as per your needs – FedEx offers both!
          9. Delhivery
It is one of the best ecommerce plugins in India, offering a full suite of supply chain services. With Delhivery, you can monitor the package in real-time, detect fraud, and ensure flexible payments.
CRM Systems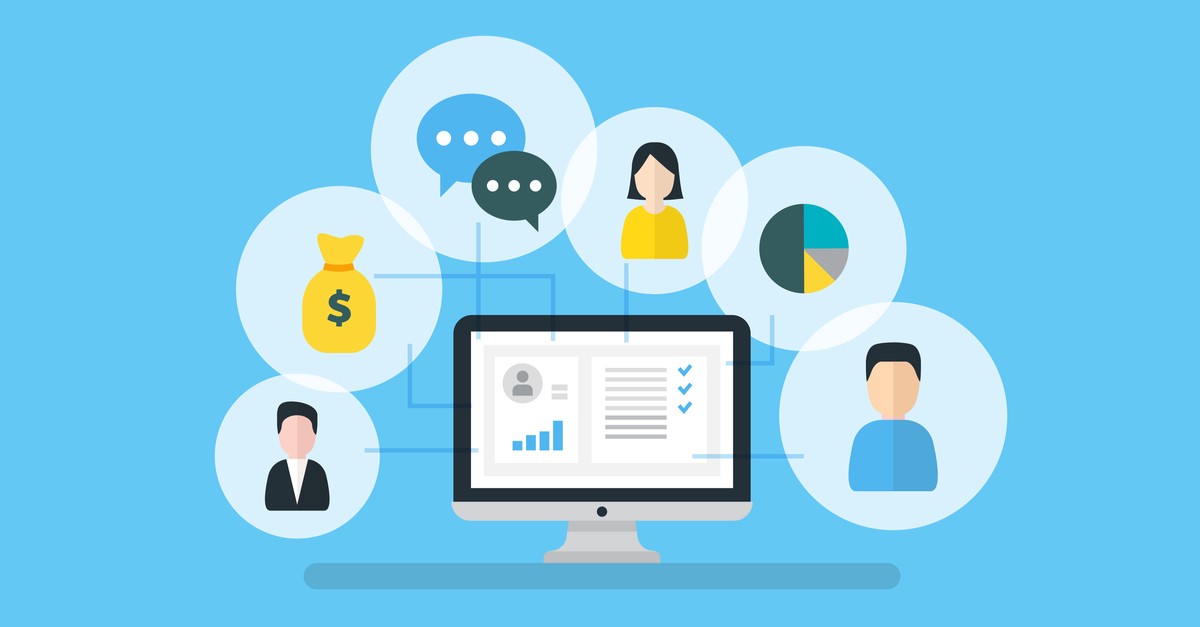 Image Source 
            10. Salesforce
Salesforce is a holistic CRM solution, automating marketing and sales processes. It lets your team coordinate effortlessly, analyze forecasts, and closely monitor customer behavior.
              11. Zoho
Another excellent option for CRM app integrations – Zoho provides a unified system. You can automate sales, plan promotions, and ensure a more streamlined client support system.
Chatbots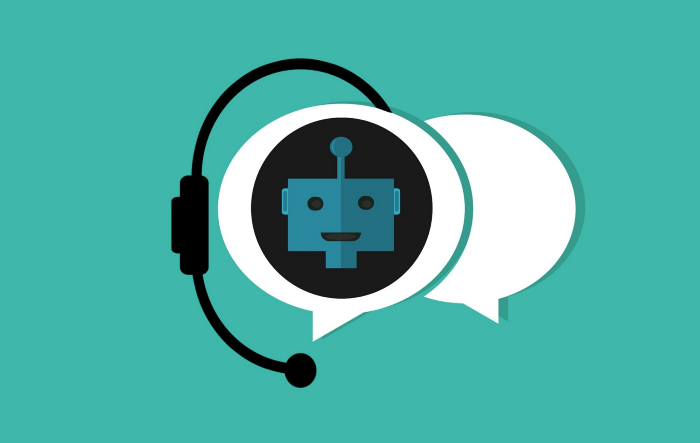 12. Flow XO
Flow XO is a highly-responsive chatbot with over 100 app integrations. Besides, you can use its templates, create custom buttons for landing pages, and monitor analytics.
               13. Olark
It is an impressive chatbot that offers holiday themes like Halloween and Christmas that will surely attract your visitors. Olark is easy to set up, automate responses, and collect customer feedback even when you're offline.
Email Marketing
              14. Mailchimp
Email marketing is one of the most effective forms of digital marketing, and Mailchimp makes it easy. From sending automated emails like birthday wishes and welcome emails to customized promotions, Mailchimp lets you connect, sell, and analyze effortlessly.
                15. Marketo
One of the best eCommerce plugins for email marketing, Marketo goes a step ahead to offer lead management features. Though not the cheapest, the platform is easy to set up and provides an extensive suite of marketing solutions.
Wrap Up
Third-party app integrations help streamline complex business processes and synchronize multiple systems. Resultantly, you can ensure enhanced control over operations and reduce manual errors. 
It all boils down to picking the most suitable app integrations to make your eCommerce store a success. So even if they seem pricey, select the eCommerce plugins offering the best solutions for your business. It's worth it over the long term! Top 15 Ecommerce Plugins surely help to minimize your struggle to scale your retail store. 
Visit Farzicom to know more!